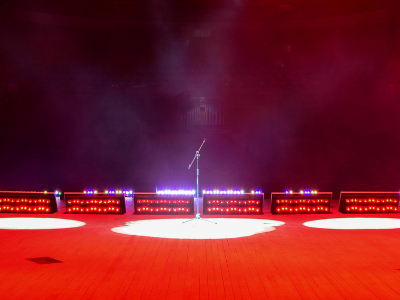 Community Theatre
COMMUNITY THEATRE REGISTRATION
Information for MTA 2023 in Tupelo, MS can be found below. Click HERE for festival registration. The deadline to register for the one act festival will be December 1. The deadline for organizations to register will be December 15.
---
The Community Theatre Chairs and the Executive Director are here to assist you and your theatre. Please let contact us with questions regarding running your community theatre.
In addition to hosting the statewide community theatre festival, we also host an annual workshop. The workshop is geared toward all theatre professionals in our state. If you have suggestions for workshops – be sure to let us know.
Any theatre that wants to compete at the MTA Festival must be registered as a community theatre. See the rules and guidelines for more information. Contact the festival chairs with questions. Community Theatre Festival Guidelines
Adult Individual Events are a great way to show off your talent and get involved in MTA 2023! Information regarding this festival will be found HERE.
MTA maintains a general-purpose email listserv that is used to distribute information about the association and to promote theatres sharing information about their events. If you would like to be added to the listserv, send an email to Stacy Howell, Executive Director.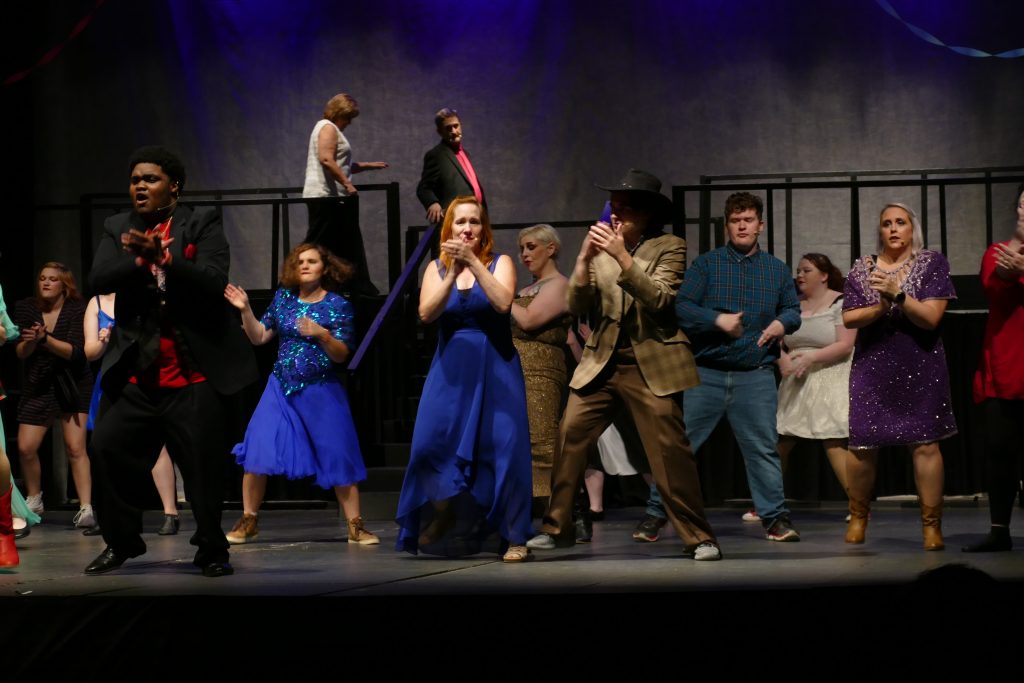 MTA 2023 – Tupelo, MS – January 12-15, 2023
This is the Community Theatre Code of Conduct for MTA 2023.
MTA 2023 Festival Site Information
Ad Sales for MTA 2023
Consider purchasing an ad in the MTA 2023 Festival Program in support of your theatre or business.
MTA 2023 Schedule
Here is the overall schedule for MTA 2023.


---
AACTFest Information
The following links for resources for AACT. MTA 2023 will be an AACTfest competition year.