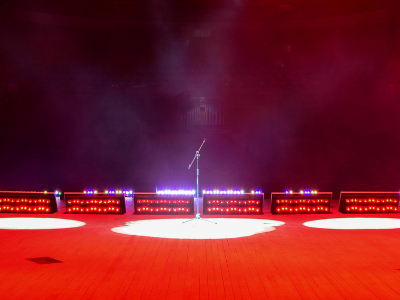 Community Theatre
MTA is scheduled for The Riley Center in Meridian on January 13 – 16, 2022. 
COMMUNITY THEATRE REGISTRATION
Click HERE for Community Theatre Organizational Registration. Each organizational membership includes TWO registrations for the 2022 MTA State Festival. Deadline December 15.
The Community Theatre Chairs and the Executive Director are here to assist you and your theatre. Please let contact us with questions regarding running your community theatre.
In addition to hosting the statewide community theatre festival, we also host an annual workshop. The workshop is geared toward all theatre professionals in our state. If you have suggestions for workshops – be sure to let us know.
Any theatre that wants to compete at the MTA Festival must be registered as a community theatre. See the rules and guidelines for more information. Contact the festival chairs with questions. Community Theatre Festival Guidelines
Adult Individual Events are a great way to show off your talent and get involved in MTA 2022! Please note that the Adult Individual Event deadline is January 7, 2022, and Onsite registration for Adult Individual Event registrations will not be allowed.
MTA maintains a general-purpose email listserv that is used to distribute information about the association and to promote theatres sharing information about their events. If you would like to be added to the listserv, send an email to Stacy Howell, Executive Director.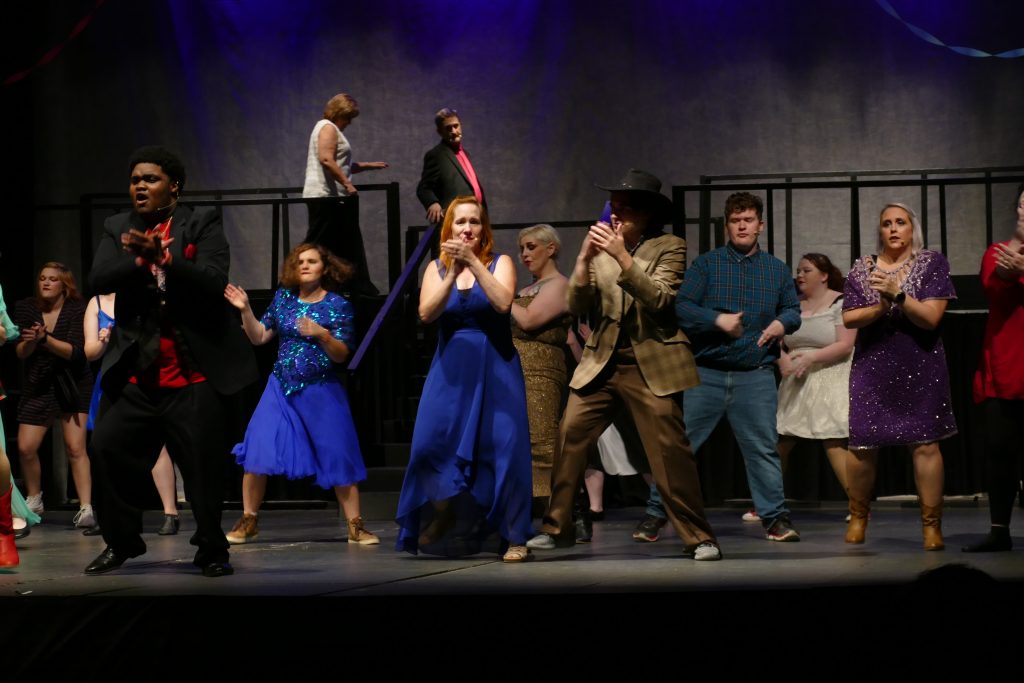 MTA 2021 – MSU Riley Center Meridian, MS – January 13-16, 2022
*MTA 2022 Schedule – Will be posted by early January