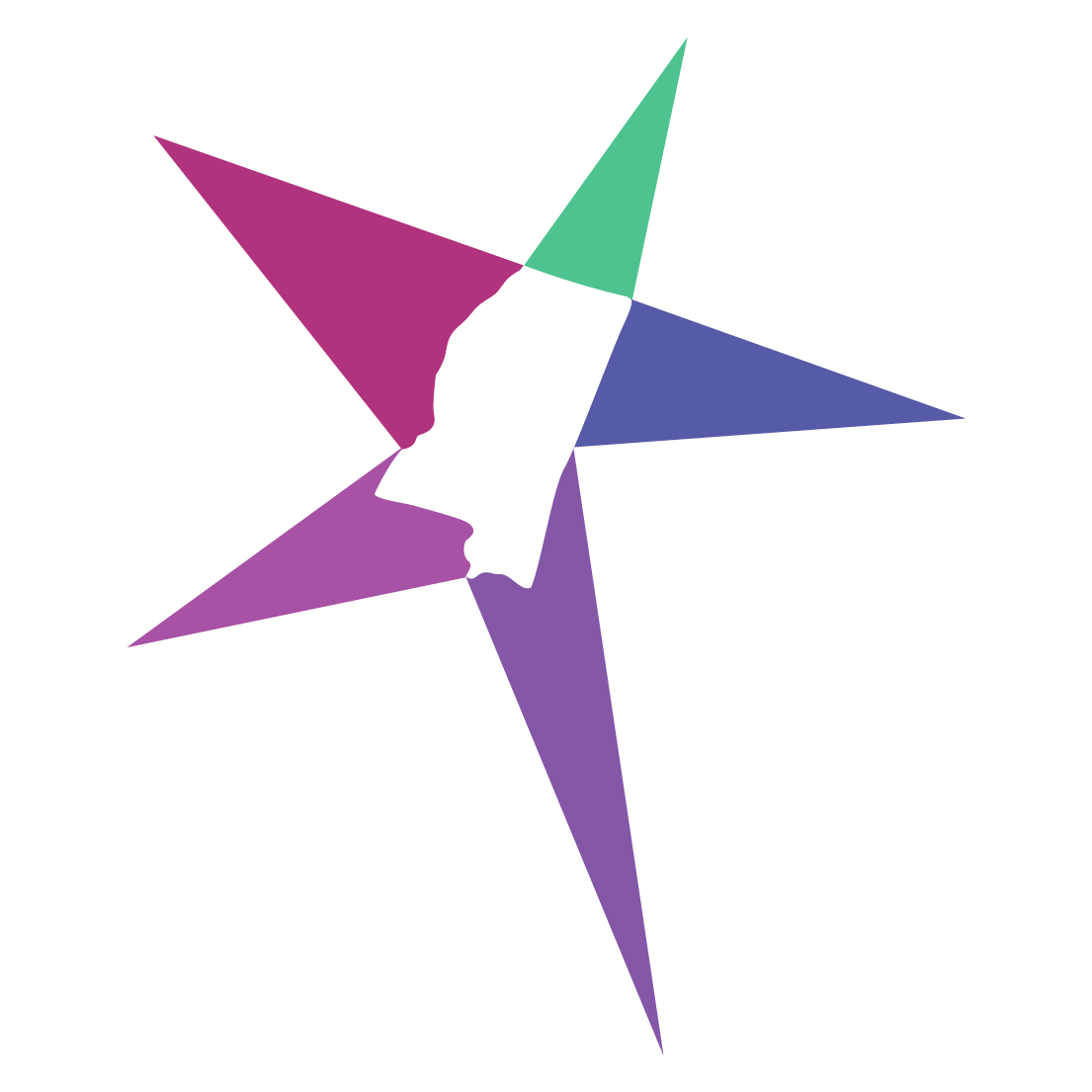 About MTA
Mission
Mission: To foster appreciation and participation in theatre.
Vision Statement: A Mississippi where art is valued through the power of theatre.
Motto: Mississippi Does Great Theatre (Credit goes to Denise Halbach)
Values: ACE
Advocate – To publicly support or recommend a particular cause or policy.
Communicate – Share or exchange information, news, or ideas.
Educate – To train by formal instruction, and supervised practice, especially in trade, skill, or profession.
Overall Goals:
Act as an advocate for government agencies, businesses, and the public.
Sponsor festivals, workshops, and networking opportunities.
Communicate with members and the public.
Recognize excellence in performance and production.
Sanction representatives to regional festivals.
---
History
Founded in the mid-1950s as the Mississippi Little Theatre Association, the Mississippi Theatre Association was restructured in the early 1970s. In the past, the Association served primarily as a sanctioning organization for the Mississippi theatre festivals and conventions under the aegis of the Southeastern Theatre Conference, the American Association of Community Theatres, and the Kennedy Center American College Theatre Festival (SETC, AACT, and MTA/KC/ACTF as they are more widely known). Today, MTA includes workshops, auditions, and scholarship programs for high school students; workshops for community theatre members; and much more.
Executive Director Stacy Howell serves as a central point of contact for the MTA.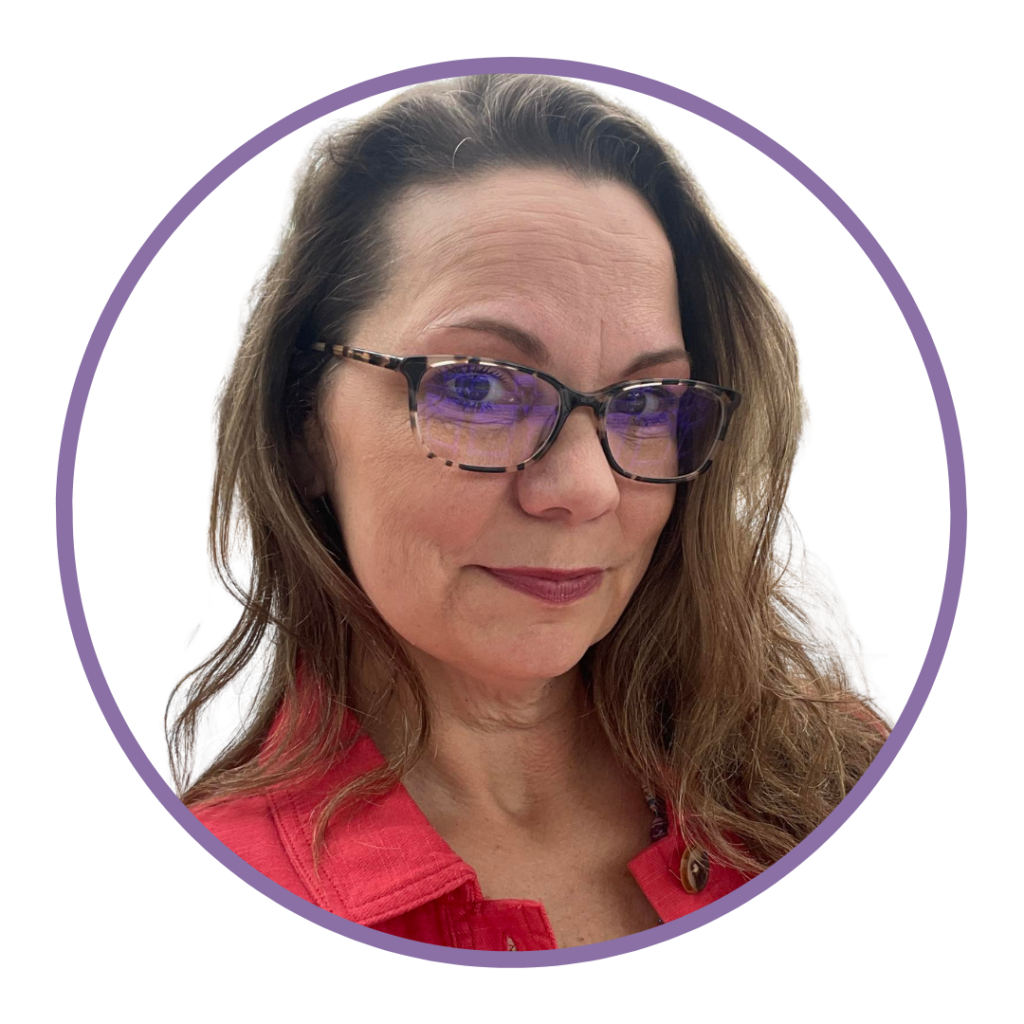 A Message from our President
Welcome to the Mississippi Theatre Association!
As we continue to navigate our shared circumstances, our state is continuing to prove its dedication to the Arts. Join MTA as we explore innovative ways to collaborate, tell stories, and inspire audiences through theatre. We stand in solidarity with all of our members and their families who are affected by this global health crisis. As a community, we are pursuing outlets through which we can safely connect theatre organizations through in-person, virtual, and hybrid festivals and events in order to realize our values of communication, education, and advocacy. Our incredible artists continue to thrive and continue to create. Together, one thing remains true: Mississippi Does Great Theatre!
– Juniper Wallace
---