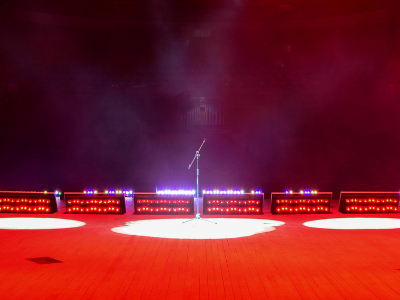 MTA Award Winners
MTA 2022 Award Winners
Click HERE for Secondary, Theatre for Youth, Playwriting, Adult Individual Event, and Outstanding Contribution to Theatre Awards
Click HERE for Youth Individual Event Awards
The Mississippi Theatre Association seeks to recognize those individuals and theatres that represent exemplary service to the organization and to theatre in Mississippi. MTA Award Winners are broken down as follows:
The Stephen Cunetto Award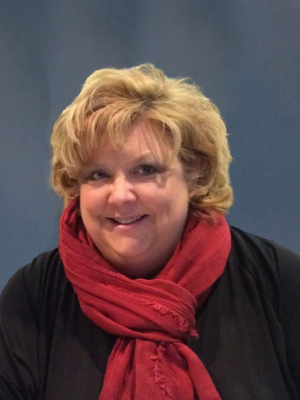 The Stephen Cunetto Award (formerly Cowboy Maloney Award) is awarded by the Board of Directors to the individual who has added significantly to the successful operation of MTA through actions that are noteworthy for their positive image, regional recognition, long tenure, program establishment, and/or administrative service, rather than for their personal gain. (The Cowboy Maloney Award is now recognized as The Stephen Cunetto Award beginning in January 2016.)
---
The Dominic Cunetto Award for Best Production – Secondary Theatre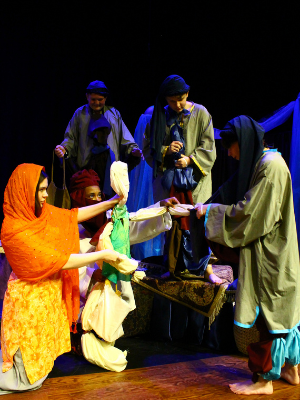 Dr. Dominic J. Cunetto was originally from St. Louis, Missouri where he received his B.A. in theatre from Washington University. He also received his M.A. and Ph.D. in theatre from the University of Florida. While in Florida he taught at Terry Parker H.S., Cardinal Mooney H.S., and St. Petersburg Junior College. In 1963 he accepted a position at Mississippi State University where he initiated the theatre program.
He developed and taught courses in theatre, directed over 80 plays, and was the Founder of the First Statewide High School Drama Festival in 1963. He was a long-time member of MTA and served as Treasurer, Secretary, Vice President, President, and SETC State Representative.
He received awards for his work in theatre from Washington University, University of Florida, and Mississippi State University.
In 1988 Cunetto was awarded the Cowboy Maloney Award for his "outstanding contributions to the Mississippi Theatre Association. He retired from MSU in 1991 when the theatre in McComas Hall was completed. In that same year at MTA's Convention, Dr. Cunetto was bestowed with the honor of having the winner of the State High School Drama Festival named "The Dominic Cunetto Award for Best Production."
---
The Warren McDaniel Award for Best Production – Community Theatre
J. Warren McDaniel was a fixture in Coast community theatre for more than 30 years. He graduated from the University of Mississippi School of Pharmacy and served in the U.S. Navy during World War II. While at Ole Miss, he saw a touring company of "There Shall Be No Night," starring Alfred Lunt and Lynn Fontanne, and "was totally hooked."
Warren's involvement in community theatre began at Gulfport in 1949-1950, and later in Washington, Mississippi, where he organized the Washington Little Theatre and became involved in state theatre festivals. He was also an active member of Natchez Little Theatre.
He continued his involvement in state and regional community theatre competitions when he moved back to the Coast. During his association with Gulfport Little Theater, he served twice as Chairman, was elected Chairman of the Southeastern Theatre Conference, and was a two-term representative to the American Community Theater Association.
In 1980 McDaniel was the first recipient of the Cowboy Maloney Award. This award was given for his "outstanding contributions to the Mississippi Theatre Association."
In 1991 the Mississippi Theatre Association named its highest award in the Community Theatre Division the J. Warren McDaniel Community Theatre Award. This honor is given to the group judged best community theatre in the annual convention's play festival.
---
Outstanding Contribution to Theatre in Mississippi Award
MTA is calling for nominations for the Outstanding Contribution to Theatre in Mississippi Award.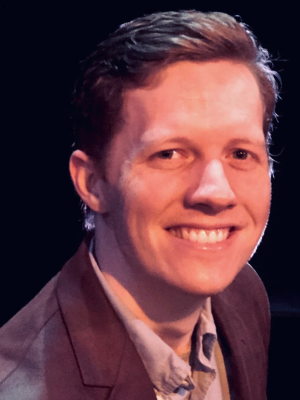 This award honors outstanding members of our organization. Each category may have one recipient: Individual Member, Secondary, Community Theatre, Theatre for Youth, College and University, School Administrator, and Community Official. Nominations should be based upon service to the organization and the field of theatre.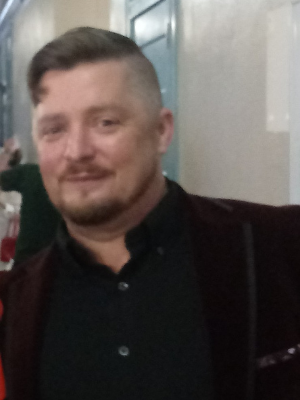 Current members of MTA are entitled to nominate candidate(s) for this award. The nominee must be a member of MTA (with the exception of the Administrator and Community Official). A master ballot will be compiled and presented to the MTA Officers for the final selections from each category.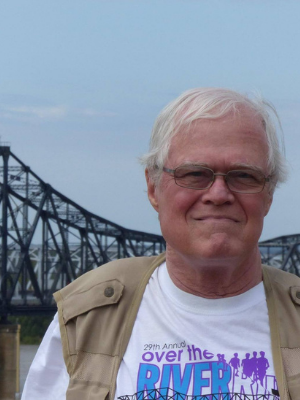 Outstanding Contribution to Theatre in Mississippi Award helps shine a light on our many supporters and theatre-makers who work tirelessly to benefit the arts and MTA. Please submit nominations.
*This award does not have to be given annually. The Board of Directors reserves the right to only present this award if there is an outstanding nominee.
---
MTA Scholarship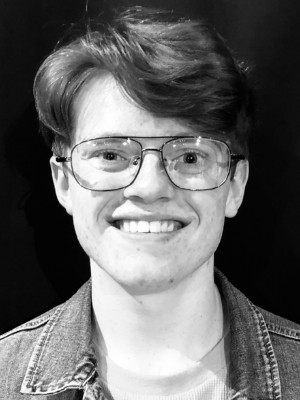 MTA awards one $2000 scholarship to a deserving high-school senior who intends to pursue a degree in theatre (performance, technical, or design) at a Mississippi college or university. The award is presented during the Annual MTA Festival. Deadline: January 5.
The scholarship will be paid in $250 increments each semester for up to four years.