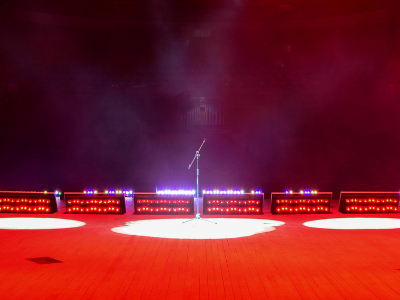 Alumni Spotlight
MTA is excited to announce our new alumni spotlight! MTA will highlight alumni whose influence has reached beyond graduation. Whether their influence on others is through theatre itself, or if theatre helped the student to be where they are today, MTA would love the opportunity to highlight MTA alumni.
MTA accepts nominations through this link and the Executive Committee will select an alumnus quarterly to spotlight.
If you have questions, contact Executive Director, Stacy Howell.