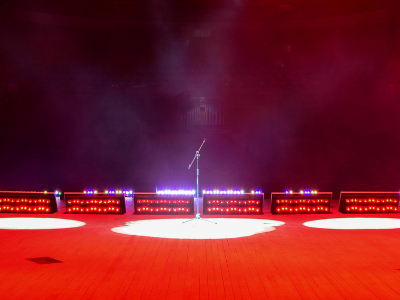 Alumni Spotlight
MTA is excited to announce our new alumni spotlight! MTA will highlight alumni whose influence has reached past receiving a degree. Whether their influence on others is through theatre itself, or if theatre helped a student to be where they are today, MTA would love the opportunity to highlight MTA alumni.
MTA accepts nominations through this link and the Executive Committee will select an alumnus quarterly to spotlight.
If you have questions, contact Executive Director, Stacy Howell.
---
Jessica Wilkinson
You may recognize her familiar face from several local commercial campaigns. Jessica Wilkinson will eat, sleep, and breathe "just telling the truth," as one theatre teacher put it. She has had a robust career as a professional performer and serves as an educator to promote theatrical arts at Jackson Prep.
Her versatility on the stage smoothly transitioned into a career on the screen. Jessica currently serves on our Board of Directors as the Adult Chair and Youth Co-Chair for Individual Events.