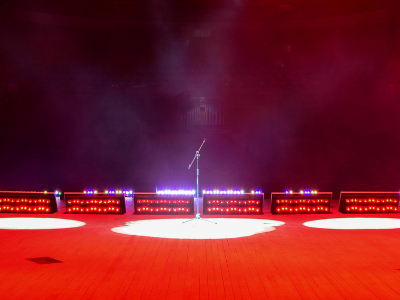 Professional Theatre
MTA's professional community consists of professional theatres, presenting theatres, and both profit and non-profit theatre companies. The professional community assists MTA in serving as host sites, workshop presenters, resources, and leaders of theatre advocacy.
Memberships are available for both organizations and individual members. Become a member and become a part of a statewide theatre community today.
Become a sponsor of MTA events and festivals. Promote your theatre by purchasing an advertisement in the festival program and have a booth at the upcoming annual festival.
MTA is looking for presenters for our upcoming annual festival. Workshops that are needed are for both large and small audiences for all levels of theatre-makers.
MTA 2021 – MSU Riley Center Meridian, MS – January 13-16, 2022
*Sponsor / Vendor Registration – Will be available November 1