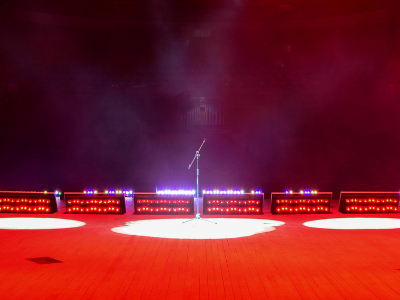 Sponsors
The Mississippi Theatre Association seeks sponsors to support MTA's annual festival and events of the festival. These events include sponsoring the Theatre for Youth Festival, Secondary Festival, Community Theatre Festival, Individual Events, College & University Auditions, 10-Minute Devised Theatre Festival, Playwriting Festivals, Networking Socials, Awards, Educators Events, Workshops, Keynote Addresses, Master Classes, and more.
MTA also seeks sponsors for ongoing programming throughout the year. This includes programming for our Diversity, Equity, and Inclusion committee, expanding our Theatre for Youth offerings, workshops for both students and teachers, and more.
Sponsors can make one-time or annual donations. Advantages of becoming a sponsor include promotions on MTA online media, tickets to events, connections with the individuals who are impacted, etc.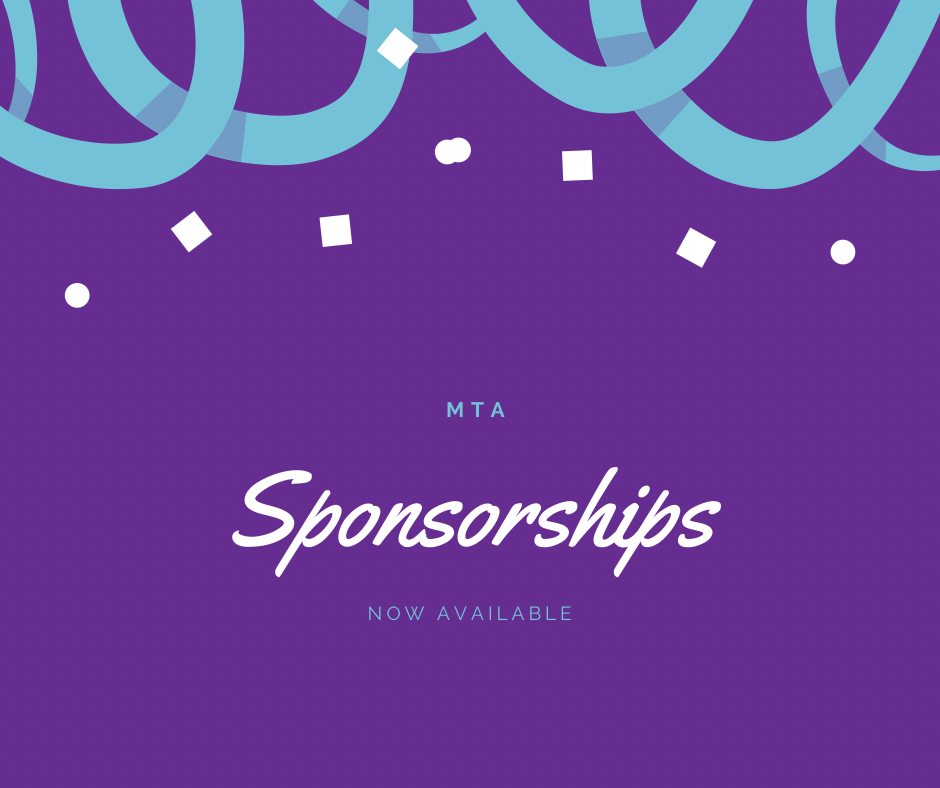 For additional information, contact Executive Director, Stacy Howell.
Mississippi Theatre Association would like to thank Mississippi Arts Commission for its continued support of theatre in our state. The Mississippi Theatre Association is funded in part by a grant from South Arts in partnership with the National Endowment for the Arts.