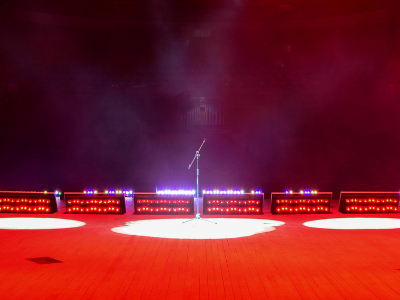 College & University
College & University Theatre Professionals,
Planning is well underway for this year's MTA Festival. This year the festival is scheduled to be held on January 12 – 15, 2023 in Tupelo, MS. The MTA Board of Directors is monitoring Covid-19 updates around the state. Events will be adjusted according to the safety protocols as necessary. As of this time, all mandates are lifted in regards to the upcoming 2022-2023 workshops and events. If any mandates change, in accordance with the state / local government, and / or the host sites , MTA will post that information HERE and on its social media networks.
Junior & Senior auditions are scheduled to occur on the evening of January 12, 2023. There will be times for students to meet with the colleges and universities on January 13 at the college & university booths.
All of these benefits will be included with your $70 college registration fee. Registration is open now at this link. A college & university membership will include two (2) festival admissions, a festival booth, and additional discounted college & university memberships at $20 each.
MTA will also be hosting workshops during MTA 2023. If you would be interested in hosting a workshop, please sign up for this as well.
If you are interested in serving as an adjudicator for one of the high school regional festivals, please send an email to Stacy Howell.
Thank you for all that you are doing during this unique time in theatre history. If you have any questions or ideas, please let us know.
Sincerely,
Tim Matheny
MTA College & University Division Chair
Rory Ledbetter
MTA College & University Division Vice-Chair
Corey Squires
MTA College & University Division Vice-Chair
MTA 2023 – Tupelo, MS – January 12-15, 2023
SETC Professional Screening Auditions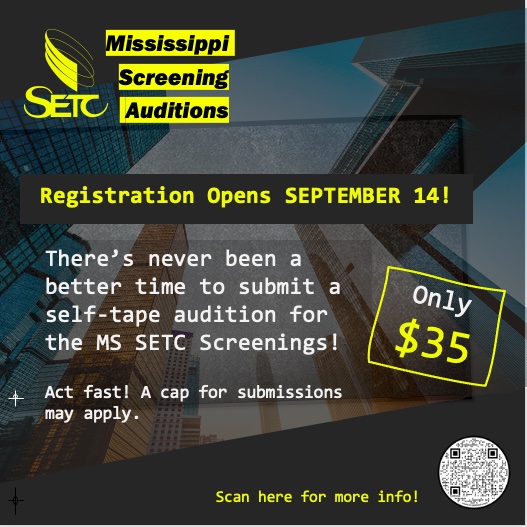 SETC Professional Screening Audition information for 2023 will be posted in early September.
For more information contact SETC State Auditions Coordinator, Amy Smith.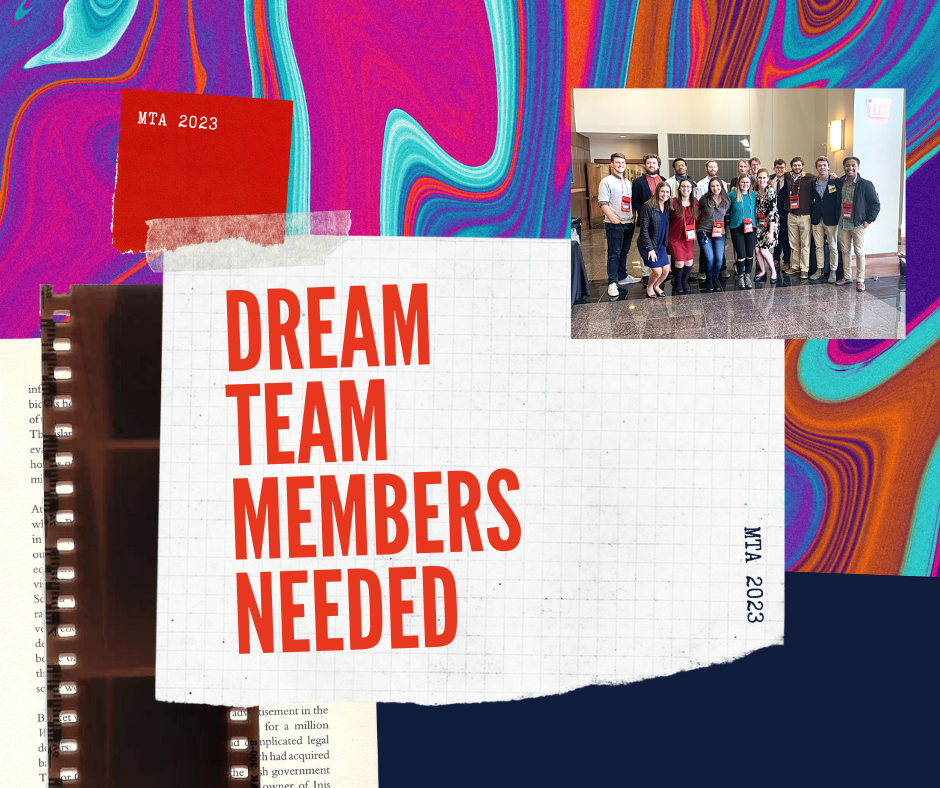 Are you, or do you know of, a college student who is interested in pursuing theatre? Are you interested in building your resume and networking with theatre professionals? If so, the MTA Dream Team may be for you. MTA will be looking for college and university students to assist with the MTA 2023 Festival. Applications are being accepted. Contact Executive Director, Stacy Howell, for questions or for more information.