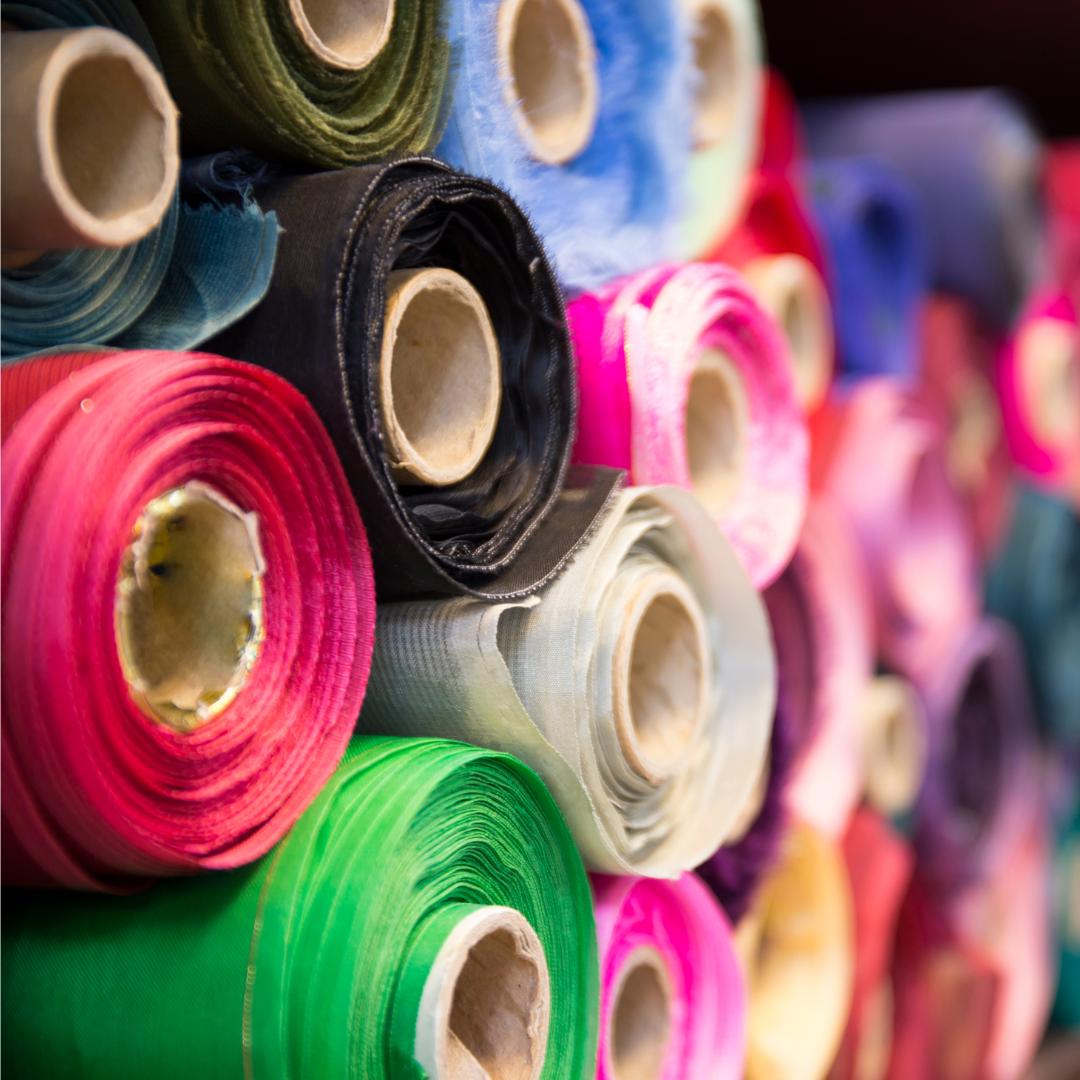 Vendors
Vendors of MTA have a booth at the annual festival site. MTA 2024 is scheduled to take place at Gulfport, MS January 11 – 14, 2024. The festival hosts approximately 800 individuals over the four-day period.
Vendor packages will be posted in early January.
For further information, contact Executive Director, Stacy Howell.