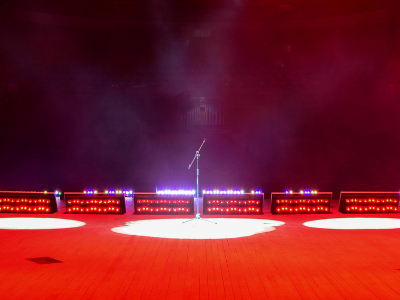 Ad Sales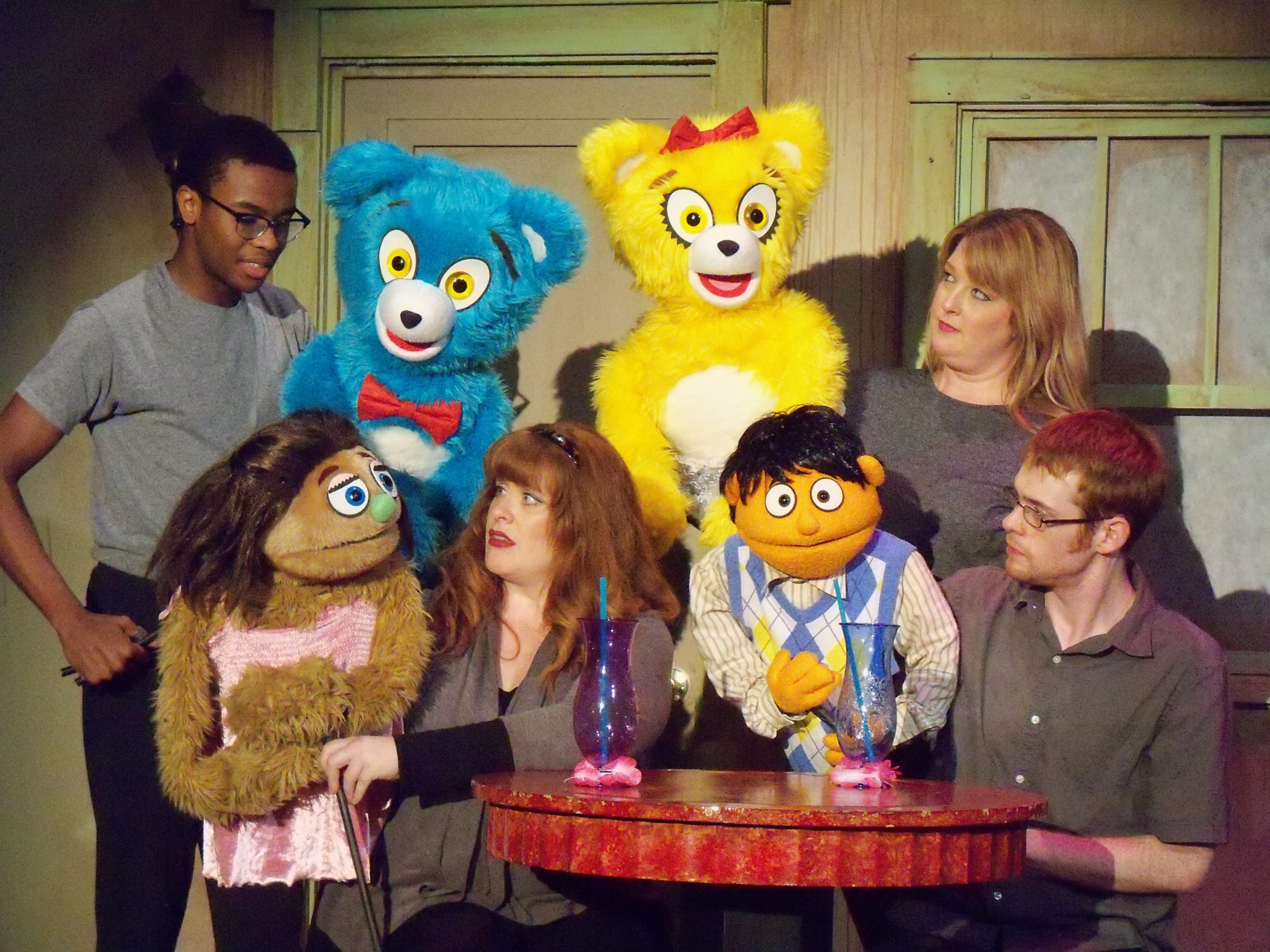 MTA Ad Sales
Support an actor, actress, business, or organization by purchasing ad space in the MTA 2024 festival program. Our Festival program reaches over 800 individuals in a four-day time period. This is a concentrated, niche audience and a great opportunity for exposure!
1/8 page, 1/4 page, 1/2 page, and full-page ads are available. Contact Executive Director, Stacy Howell for guaranteed placement of ads.
The MTA 2024 Ad Sale Registration Form will be found HERE when available.